Looking For Quality Construction Company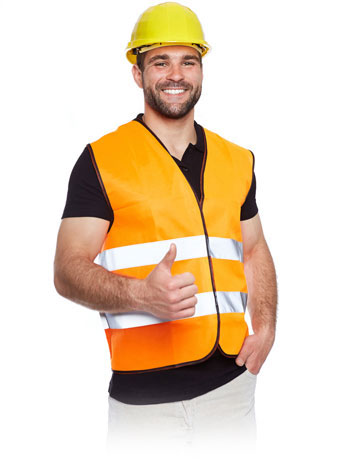 Welcome To Woodex
In WOODEX Inc. we believe that getting every detail RIGHT is important-even ones our customers aren't likely to notice.
We are against sloppy work, shortcuts and rushing.
Most of all, we believe that the team should always stand 100% behind all of the work because homeowners have the RIGHT to expect that they get exactly what they pay for.

In WOODEX Inc., we take pride in building the perfect indoor/outdoor space to improve your home or business.
What We Do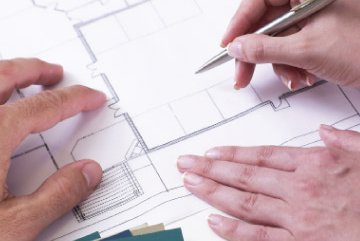 Project Design
A project design is a strategic organization of ideas, materials and processes for the purpose of achieving a goal. Project managers rely on a good design to avoid pitfalls and provide parameters to maintain crucial aspects of the project, like the schedule and the budget.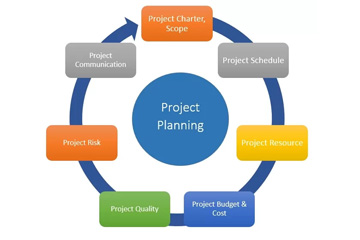 Project Planning
In WOODEX Estimate sets the standard for accuracy, performance and multi-user collaboration throughout the entire construction estimating process. It gives you the confidence to know that the job can be built for the budgeted cost.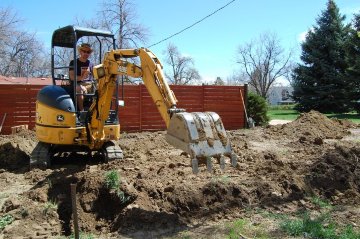 Project Development
Project development is the process and the ability of planning, organizing, coordinating, and controlling the resources to accomplish specific goals. The process takes a transportation improvement from concept through construction.
WHAT OUR CLIENTS SAY
Anna
Kelowna
I am very satisfied with the work done. I'm having my whole house renovated from top to bottom, including bathroom, kitchen and the bedrooms. Services including: plumbing, electrical, flooring, insulation and painting. I would recommend this company to other homeowners.
Jesica
Kelowna
In 2015, we did the basement renovation with Renovations of Excellence.Throughout the whole process, they were very professional and helpful.We enjoy our finished basement so much.
John & Brenda M.
West Kelowna
Thank you for all your help, your professionalism, & obvious skills. We couldn't imagine working with anyone else. The kitchen & addition will be enjoyed by our whole family.
Mike and Misty
Kelowna
The design process has been an awesome experience. We just had the meeting with your designers and I loved their ideas. Really impressed with their work and just wanted to say thank you.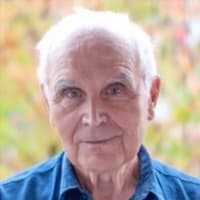 ALEX SMITH
West Kelowna
Thank you for all the hard work and care you put into building our home. We know we will be happy here for many years and you will always be a welcome part of this house....
Belly
Kelowna
I had walls removed, two bathrooms completely redone along with the kitchen. Almost the entire main floor gutted. I love my new house! The quotes and timelines provided were accurate and every little detail was attended to - from permits to paint colours to lighting. The quality of work combined with the utmost of professionalism makes it easy to recommend Woodex Construction to friends and family