Some things to consider before starting your basement renovation
How the basement will be used
If the basement will be used as a secondary suite, or an Airbnb, there are permits that will be required.

Concrete floors
Generally speaking concrete floors are hard on your back, legs or feet. Therefore, choosing the right kind of flooring for your basement activities is important. Hardwood, Laminate or Vinyl, your choice!!! Flooring should contrast and compliment the cabinets. A floor with some little colour difference compliments cabinets with a wood grain with a lot of variation. A floor with a lot of colour variation suits a kitchen with solid colour cabinets.

Ceiling height
For the most part a visible duct work and/or a low ceiling level will be encountered. Basically you have three options. The first option is to live with a lower ceiling. The second option is to frame boxes around the duct work, and have the rest of the ceiling higher. The third option is to move the duct work; however, this is an expensive option.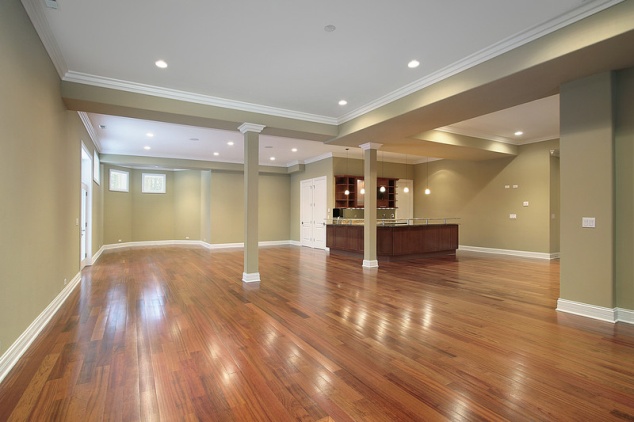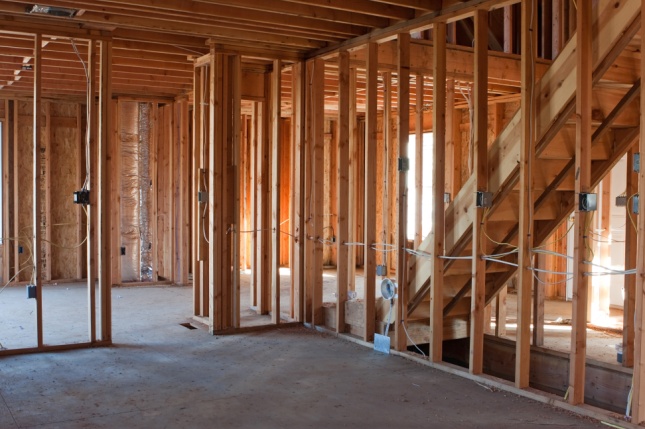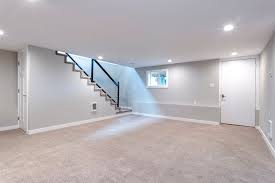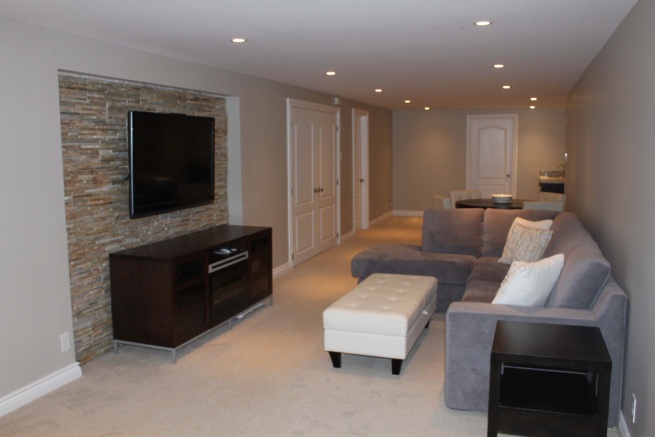 4. Lighting
For the most part if you have a "sunlight basement" (meaning that at least one wall is above ground and has windows to let in sunlight), providing light for part of the area will be much easier. In areas without windows, you will need to really pay attention to lighting. Along with protecting the environment, choosing energy-efficient fixtures will save you money.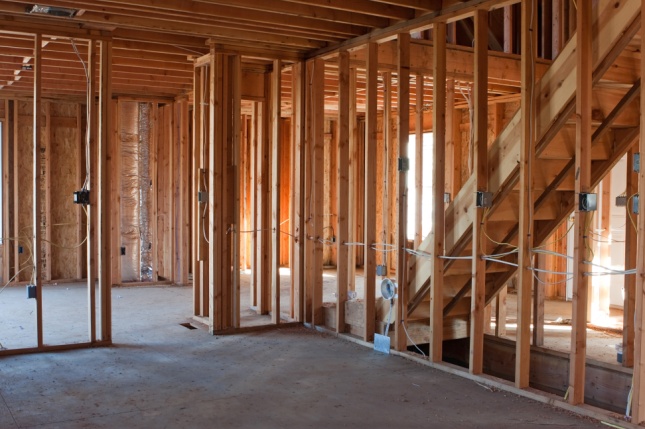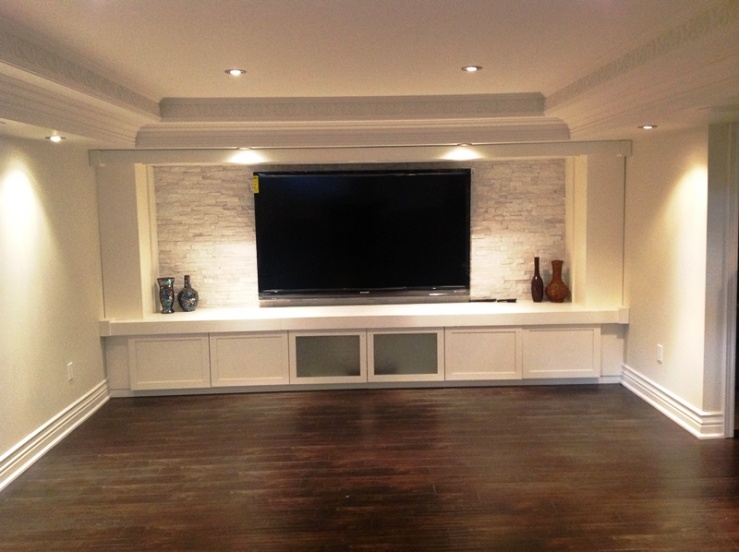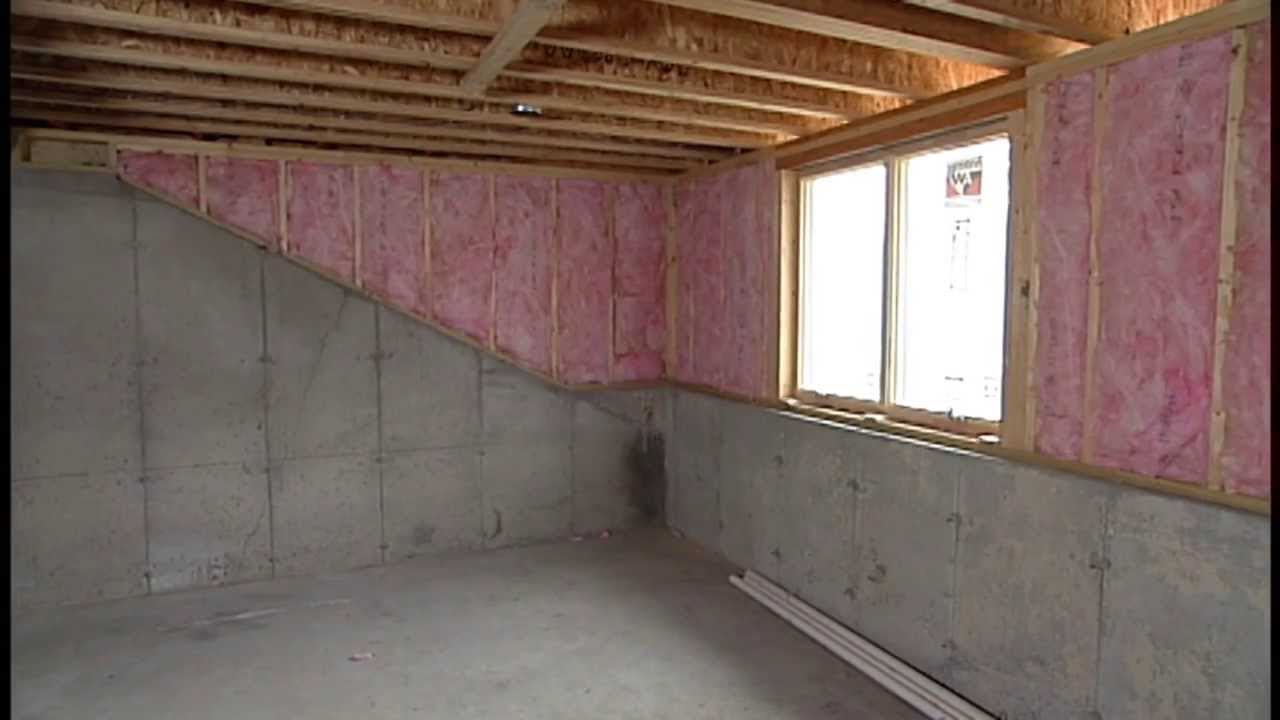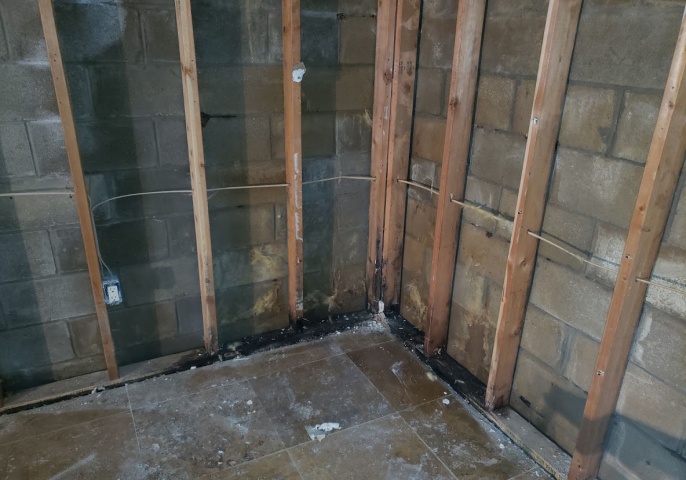 5. Dampness
Last but not least dampness in a finished basement is usually the cause of all kinds of problems. For the most part the dampness will make the area feel cooler or warmer, but more importantly, the dampness will breed mold and mildew. So, the first step in finishing a basement is to correct any dampness problems and then seal the floor and walls carefully. In WOODEX we have professional restoration team to deal with these kind of problems.