Home, Business Renovations & Legal Suite Conversions
WOODEX team provides complete services for all kind of renovations, commercial offices, flooded basement restorations, Airbnb renovations, or conversions for legal suites.
Our renovation professional crew will help you with the design and building procedures of your project. This includes drawings and permits.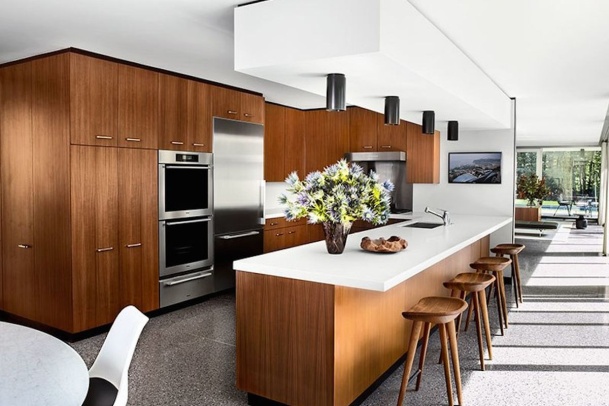 Where To Begin?
First, an unfinished room whether its a commercial or residential can be a rough, bare, and empty space. Determining how the space will be used is usually the best place to begin. Basically, the limits for renovations are the boundaries of your imagination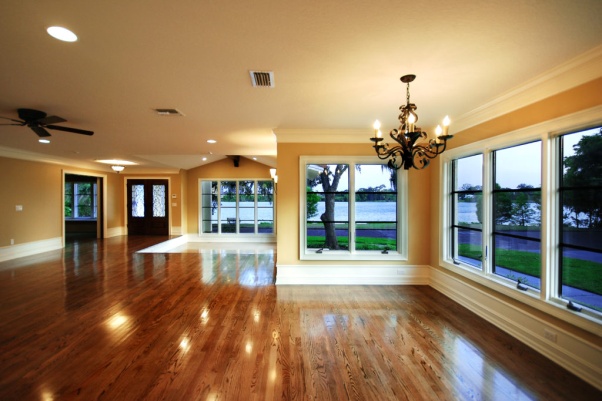 A High-Quality construction Starts With The Right Materials
In WOODEX we know that the best products are those designed for the areas that they will be used in.
Most of our products are made in North Western Canada. This means they are made for our specific climate zone. As a result we are able to offer 25 year to Lifetime Warranties on:
You will only receive the full value, comfort and looks from building materials when they are properly installed.
Our team is selected based on proven track records of professional customer service.
More importantly, they are specialized in their fields of expertise. Each one is a master of one trade. Such as tiling, window/door installation, flooring or finish carpentry. All of our plumbers and electricians are certified.
We can take care of all the engineering, drawings, designs and city permits. On the other hand we give you the information you need to get the job done properly, safely, and legally.
We believe in doing the job right.
Any issues that arise are dealt promptly. We never cut corners. We make sure that all of the work is done according to a local building codes, manufacturer specifications, and most importantly to your satisfaction.
WOODEX team empowers you with knowledge, so you can make the best decision for your home, business and eventually your family.
When you deal with WOODEX team - you deal with your personal home improvement agents. One phone call, that is all you need to do.
Rest assured help and information are available at all stages during your project.
Your Multi-Family Reno And Commercial Reno Experts
Are you looking to upgrade an apartment building, seniors complex, or other multifamily building ? WOODEX has the licenses, bonds, WCB coverage, and expertise. All in all we can look after all aspects of your multifamily renovation, or commercial renovation projects.
Now Is A Good Time To Invest In Your Property
The number of people moving to the Okanagan area especially to Kelowna has gone up in the past few years. There has also been more new rental properties being built. Within the Okanagan, owners of single-family homes could see an assessment ranging from five per cent below 2019 values to 10 per cent above, while residential strata owners could see a fluctuation of between 10 per cent below, and 10 per cent above 2019 assessments.
Commercial properties are expected to be assessed up to 15 per cent higher while industrial properties are expected to rise in assessed value between five and 30 per cent
Putting Off Renovations Today Can Cost You In The Future
A high vacancy rate in Kelowna means renters have a lot of choice. As a result you need to make improvements to attract these tenants. So now is the time to start planning your multifamily renovation.
Reno projects do more than enhance the look of the building. They usually uncover some issues with rot, mold, or mildew. The sooner you discover these issues, the better. The longer these issues are left alone, the worse they become. By the same token these issues become more expensive to fix.
These are examples of the types of issues that may be uncovered. As bad as these issues were, they would have been much worse if left for a few more years.
What Is Involved?
All renovations involve:
Preparation of the ground work
By and large this initial stage includes inspecting: moisture sources, cracks, drainage, window wells, floor drains, sump-pumps, and backwater valves.

Preparation of the space
Secondly we will ensure foundation walls and floors are properly insulated to prevent heat loss. We will look at inside and outside insulation options.

Putting the mechanical and plumbing systems in place
By and large this contributes to your comfort and health. This is done with proper air circulation, and by controlling the humidity.

Keeping it safe
As a rule inspections are conducted of electrical outlets and fixtures, windows, means of egress, and enclosure of the mechanical room.